The Foundation of Your Care
Direct Primary Care provides robust primary and preventive care for a low, flat monthly fee. No insurance. Just doctors, patients, and a supportive community to help with life's big and small medical events.
Direct Primary Care doctors help you make daily preventive decisions to keep you and your family healthy. As a DPC patient you pay a monthly subscription and have access to incredible care when you need it.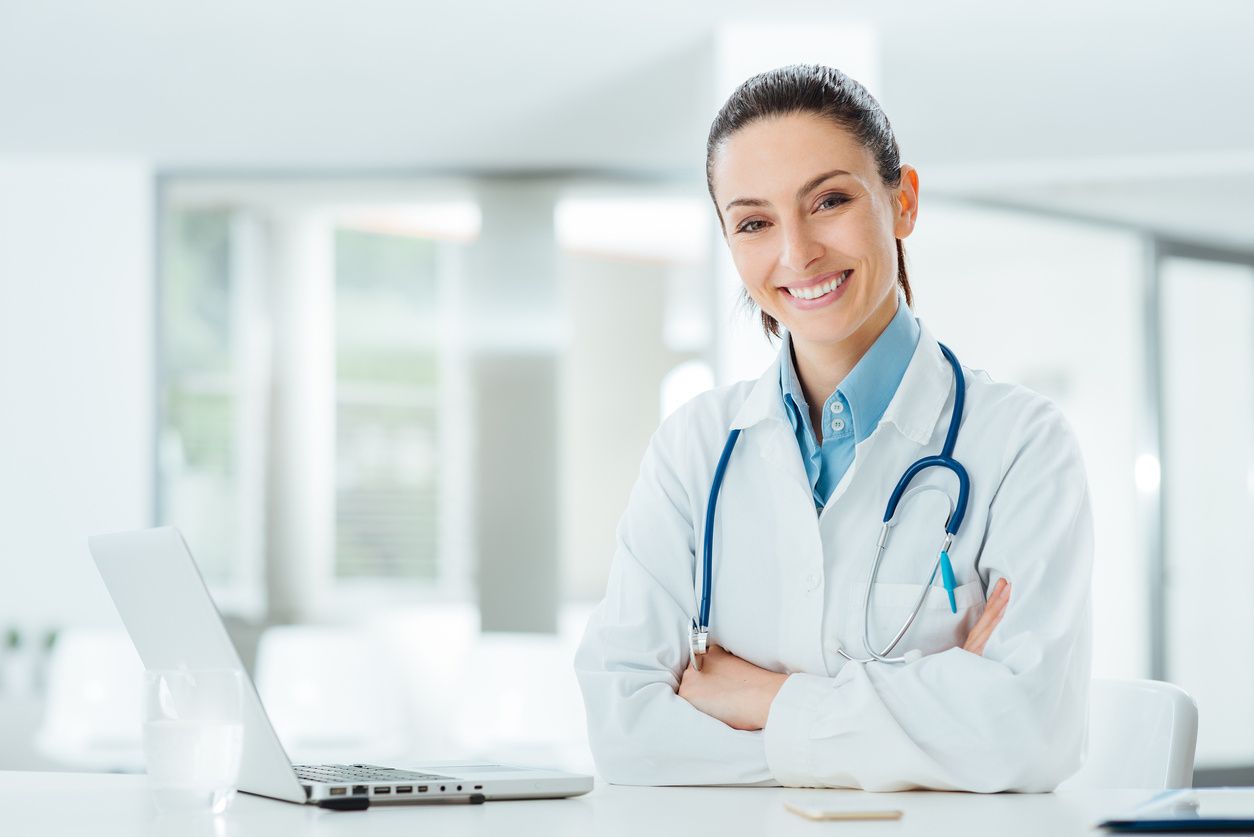 Why Choose A Direct Primary Care Membership?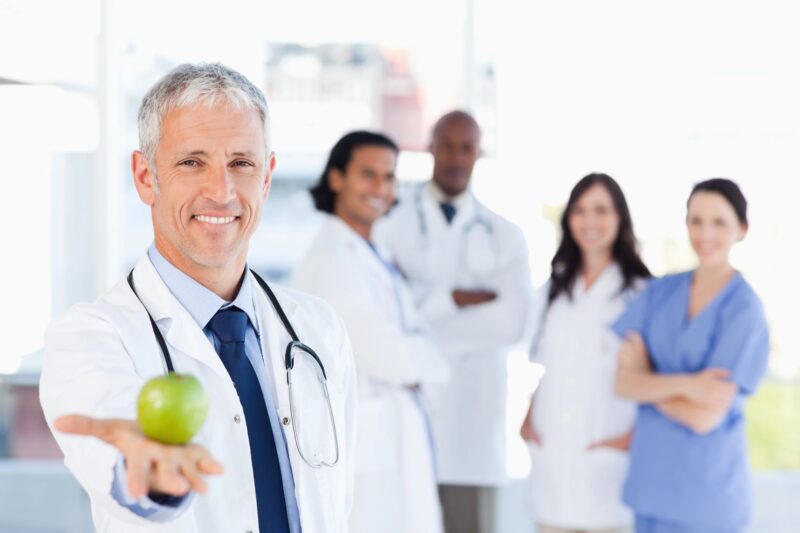 A Direct Primary Care (DPC) membership provides you improved access to high functioning healthcare with a simple, flat, affordable membership fee. No third-party billing. The defining element of a DPC membership is an enduring and trusting relationship between you and your primary care provider. Also, they offer more comprehensive care than you usually experience when paying a fee for service. By paying a monthly membership, patients have access to:
In addition, Direct Primary Care patients are able to consistently plan their monthly medical costs and reduce surprise financial events.
Direct Primary Care + Sedera = Health & Savings!
Direct Primary Care patients form a partnership with their doctor who actively works with them to help build a healthy lifestyle. Because of this, DPC patients have access to the lowest Sedera monthly pricing available.
Sedera's Medical Cost Sharing Community provides support during major medical events. Direct Primary Care is there for primary and preventive needs. Together, these create an unparalleled experience, with access to high-quality healthcare from start-to-finish.
Ready to take control of your healthcare costs?