Beacon is Changing the Way People Access Healthcare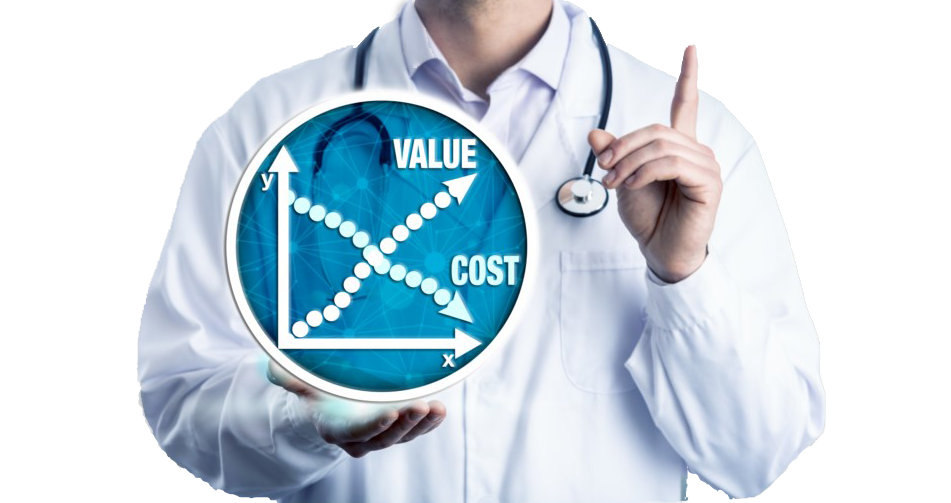 Affordable Healthcare for small business owners, their employees, families, individuals, Gig workers, entrepreneurs, self-employed and 1099 contractors.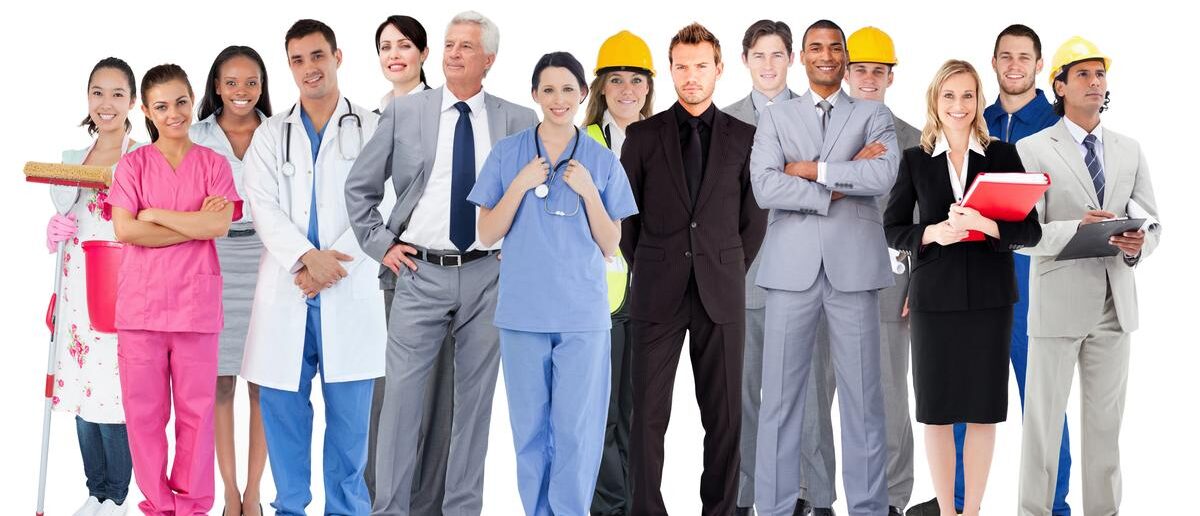 Save 30 to 50% compared to traditional health plans!
We combine the advantages of Direct Primary Care (DPC) with Medical Cost Sharing to offer high quality, low-cost healthcare as an alternative to insurance.
Click or Call Us (704) 336-0242
Sedera Health Medical Cost Sharing 
A non-insurance approach to managing large healthcare costs like unexpected illness and injuries.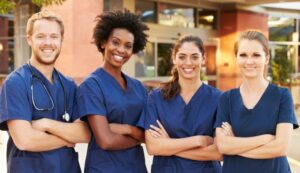 Direct Primary Care
An innovative way to approach primary care without insurance hassles. By paying a monthly membership fee, patients receive comprehensive primary care services. No co-pays.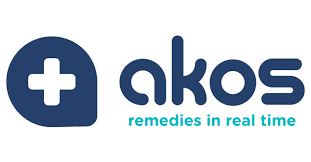 Akos MD Direct Virtual Primary Care
Akos delivers an industry-leading virtual health solution that goes well beyond traditional virtual care. 
Our solution pairs a Direct Primary Care (DPC) membership for your primary and preventive needs with a Sedera Health membership that provides support and manages large unexpected medical expenses. Together, these create an unparalleled experience, with access to high-quality healthcare from start-to-finish.
*Medical Cost Sharing and DPC memberships are not insurance and are not issued or offered by an insurance company. Beacon Health provides non-insurance alternatives for healthcare.
Direct Primary Care Practices
Ready to take control of your healthcare costs?

Where informed & engaged consumers save money!
Careington's 500 Series is an affordable, easy-to-use program designed to ensure transparent savings so you know how much you will save every time you visit a participating dentist.