Beacon is Changing the Way Employers Deliver Benefits
SCHEDULE MY DEMO NOW

Beacon is Changing the Way the Consumer Buys Medical Services
SCHEDULE MY ENROLLMENT

Beacon is Changing the Way Practitioners Serve Their Patients
SCHEDULE MY DEMO NOW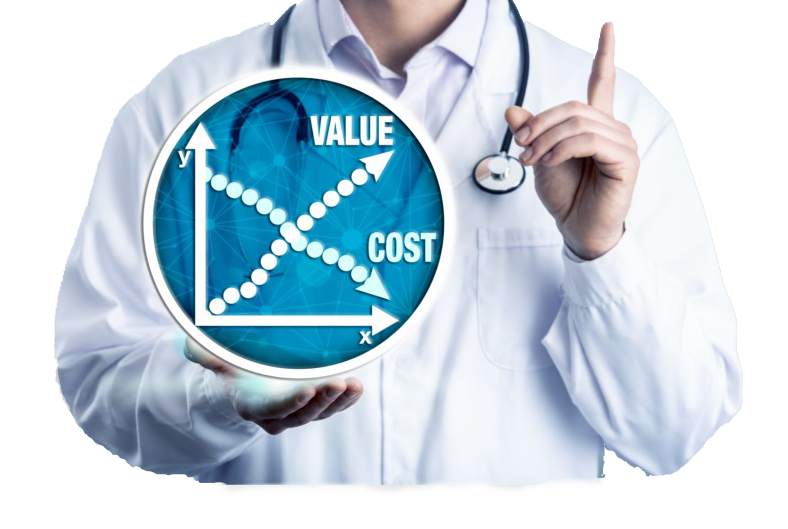 Beacon is setting out to revolutionize the Healthcare industry by cutting out the middlemen and directly connecting consumers to healthcare practitioners. You win. The middlemen lose. Your costs drop dramatically!
Employers
Provide quality health benefits to your employees at substantially lower cost than traditional insurance plans.
Individuals & Families
Choose & spend your benefits dollars on the services and family members that matter to you the most.
Providers
We reduce the administrative burden and enable providers more time to focus on the wellness of their patients. 
Ready to take control of your healthcare spend?
Changing Access to Healthcare!