Beacon is Changing the Way People Access Healthcare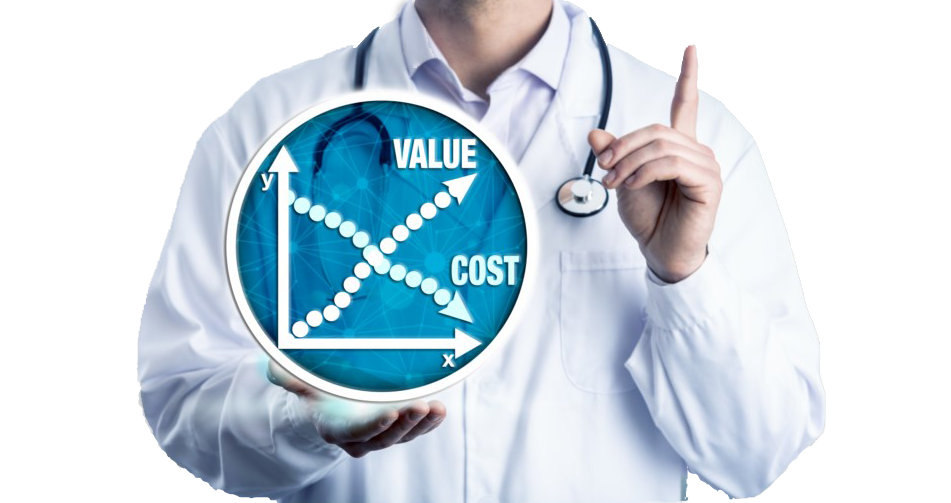 Affordable Healthcare for small business owners, their employees, families, individuals, entrepreneurs, Gig workers, self-employed and 1099 contractors.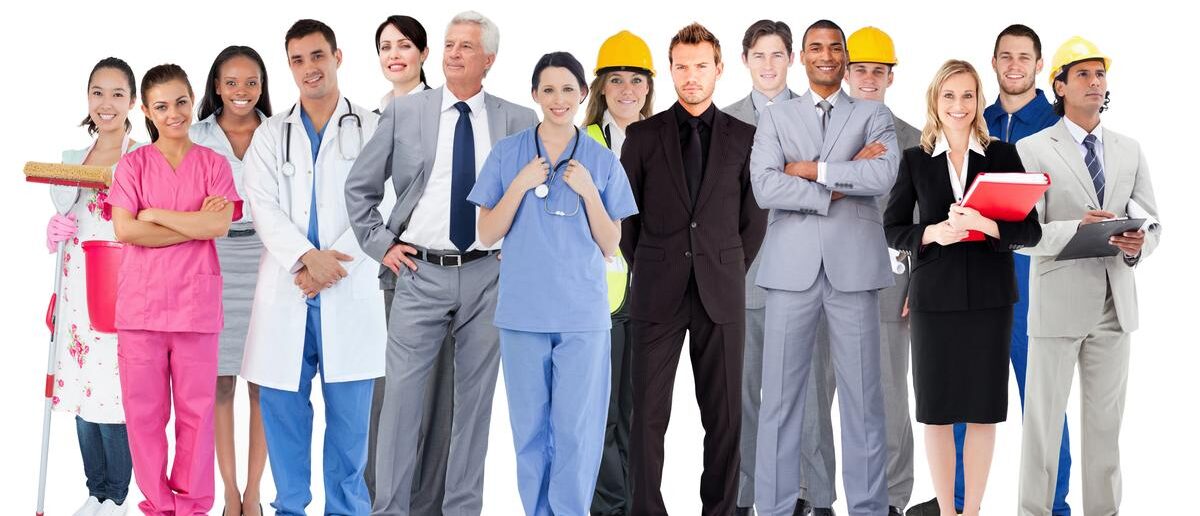 Our proven solution is a membership model that combines the advantages of Direct Primary Care (DPC) for everyday wellness with Medical Cost Sharing for unexpected needs like injury and illness. We partner with Sedera Health, local DPC practices and Akos MD to offer high quality, low-cost healthcare as an alternative to insurance.
Sedera Health Medical Cost Sharing 
A non-insurance approach to managing large healthcare costs like unexpected illness and injuries.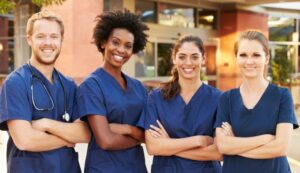 Direct Primary Care
An innovative way to approach primary care without insurance hassles. By paying a monthly membership fee, patients receive comprehensive primary care services. No co-pays.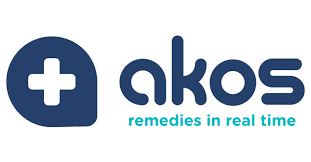 Akos MD Direct Virtual Primary Care
Akos delivers an industry-leading virtual health solution that goes well beyond traditional virtual care. 
Direct Primary Care Practices
Ready to take control of your healthcare costs?
Where informed & engaged consumers save money!